At the Go Boldly Initiative we believe in living a limitless life. We aim to bring bold and impactful programming to our clients and listeners. Our goal is to meet individuals where they are and help them with tools to lift them up to where they want to be, and where they weren't sure they could reach.
Testimonial for the We Go Boldly Podcast:
"It is validating to hear smart, thoughtful women speak honestly about their challenges dealing with anger, boundary setting, work-life balance, etc. Love the anecdotes and personal revelations. Knowing I share the same frustrations and fears with others, and learning how Rielly and Tovah have benefitted from adjustments they have made in their lives makes it a little easier to try incorporating some of their coping tips into my life."
- Lisa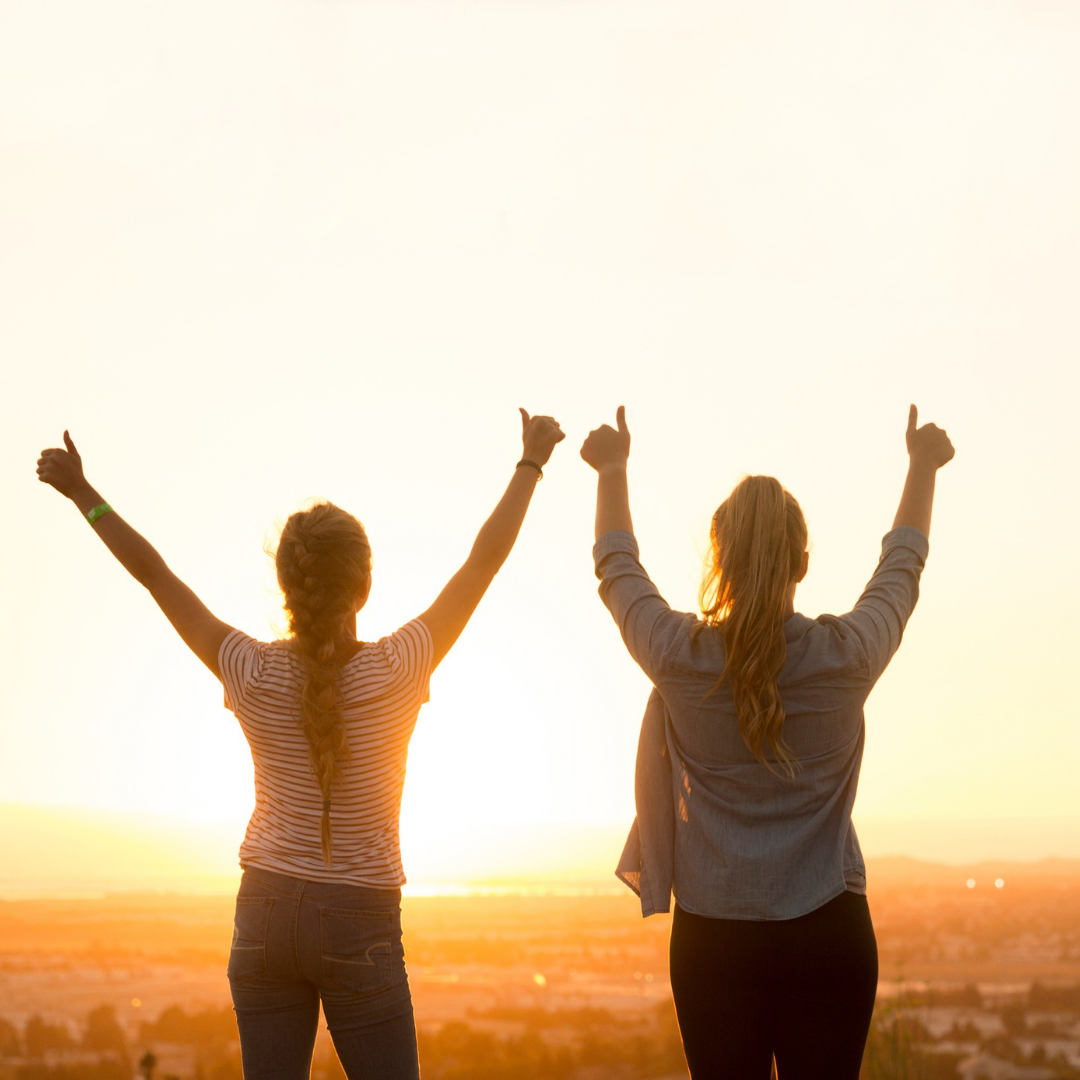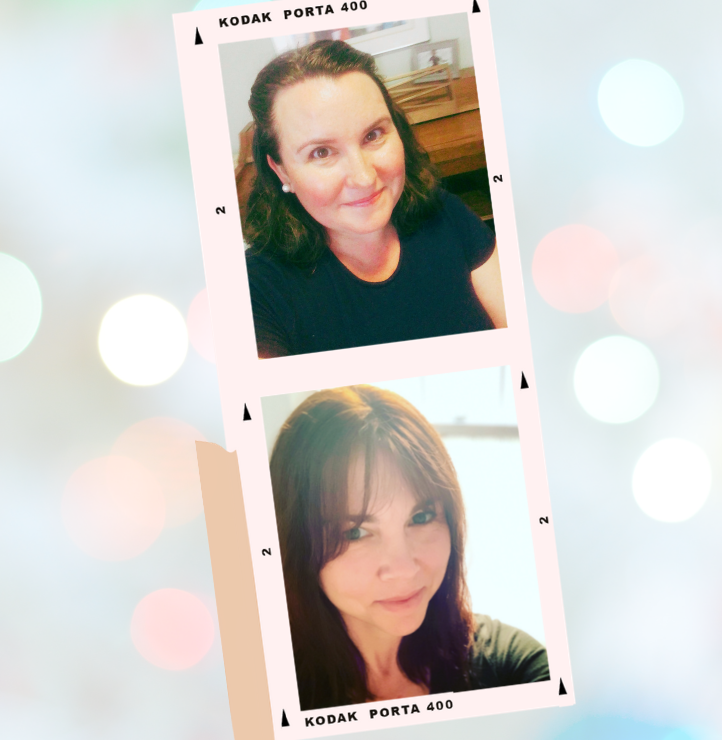 Hi, we're Rielly & Tovah
We came together over a love of self-improvement, the desire to design our own future, and a passion for mindset attunement. We value collaboration and compassion, social justice and kindness, self awareness and hard work, laughter and honesty, hard conversations and good wine.
We talk almost every day, and over time have built not just a business but a deep partnership. That partnership is meant to serve and to shine a light out into the world that leads our coaching clients to a bolder and freer life.
Through all the twists and turns, zoom calls, and interrupting kids we bring you the We Go Boldly Podcast and the Go Boldly Initiative. We encourage you to join us in deepening your purpose and building a bold society of limitless women.
Featured Courses
Have a look through all of our courses and offerings. Every step you take to get to know yourself more intimately is a step toward following your purpose and opening your mind to all the possibilities the Universe has to offer. Stay tuned for more options coming soon!
Check your inbox to confirm your subscription