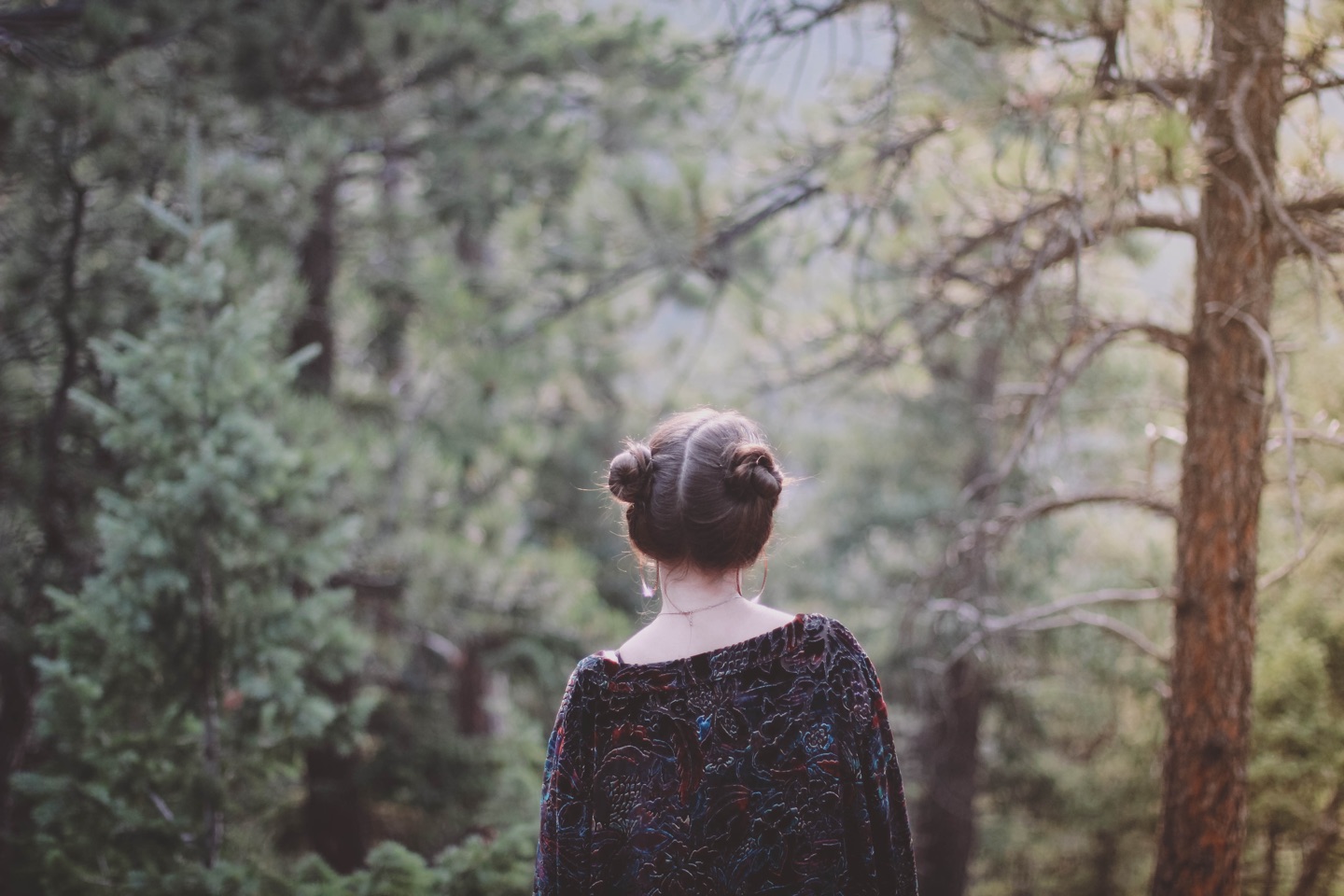 How do you live the life you are meant to live, and follow the path you wish to travel?
At Go Boldly Initiative we believe that you start by gaining a deeper understanding of yourself. Taking the plunge and writing your personal mission statement is a great opportunity to start that process. Look deep into your inner world to learn more about who you are, and importantly who you want to be going forward.
Your Personal Mission Statement
Having a personal mission statement is a little like having a map, or at least some road signs to help you along the way. Your mission statement is meant to help you better understand yourself, keep you focused on who you are at your core, and who you want to be. When life throws you curves, as it always will, your mission statement can help you stay steady and navigate all the ups and downs.
Check your inbox to confirm your subscription